Antonia Simon Stenberg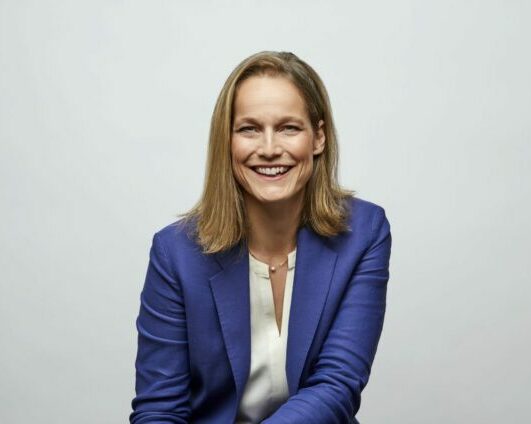 Antonia is the VP of Sustainability, Quality and Packaging Development at Oriflame Cosmetics and member of the Global Group Management team.  With a degree in ecotoxicology and a master's degree in Environmental Management and Policy, she has spent the past 20 years working to drive the sustainability agenda within large corporations; first as part of the Arthur D. Little Global Environment and Risk team based in Cambridge, UK and then within the consumer-goods sector at Colgate Palmolive and Oriflame.
Antonia is British and Swedish, but born and raised in Belgium.  In her spare time she enjoys sailing, telemarking, gardening, spending time with family and friends, and in the past few weeks she has also nurtured a slightly over-the-top interest in American politics.