Carolin Runnquist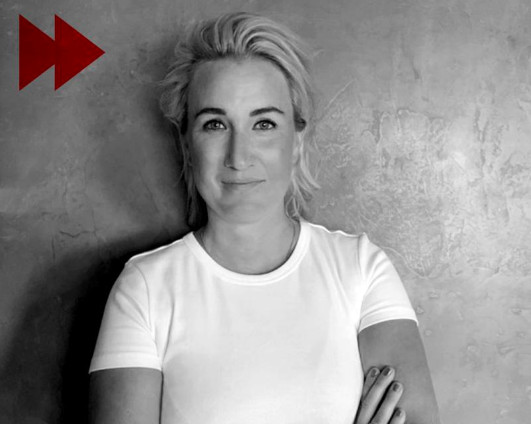 Carolin has extensive experience of working with #crisis #management in various sectors and industries and has supported Sweden's top leaders and organizations through a crisis with positive outcomes. She often figures as a crisis management expert in the media and lectures on financial #crime and #cyber #security.
Carolin was named Super Talent by Veckans affärer magazine in 2018 and IT Woman of the Year by Tieto in 2018.
In January 2020, Carolin's book called Leadership in Crisis will be published. Stay tuned for her new podcast: f.ckuppodden co-hosted with Johanna Tömmervik 🎧- airing soon!
Carolin finds energy by being in nature, her inspiration for ideas derives from walking amongst the frozen pines and seeking solitude in the Swedish forests. 🌲🌲