Carolin Solskär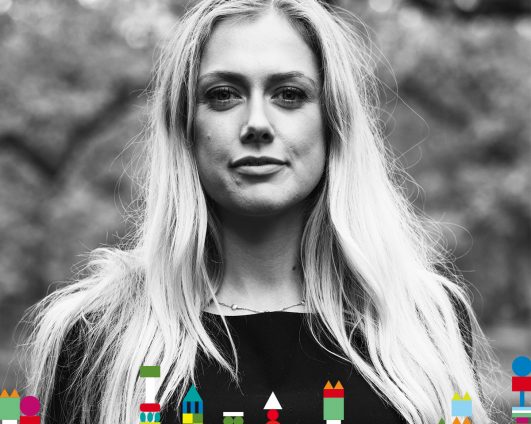 Carolin Solskär is a former sailor who, after nine years and nine times crossing the Atlantic, changed direction and went into the tech industry. After trying everything from being an entrepreneur to working at the tech giant Microsoft, she found her place as Head of Innovation at Nordic Tech House.
Her passion for entrepreneurship has created a drive for her to get others to see the power of creating their own companies, which made her start up the organization Unipreneurs Network, a nationwide organization for entrepreneurship at all universities in Sweden, with a focus on getting students at different schools to start companies together.
Through Unipreneurs Network she founded Create Squared — Sweden's largest entrepreneur hackathon for students. Carolin has been named one of the most important voices of the #metoo movement in Sweden, since she is one of the initiators to #metoo Sweden, a demonstration taking place in 14 cities all over Sweden.
When she's not busy changing the world, Carolin enjoys weight lifting, bicycling and deep conversations.
Social handles: @carolinsolskar