David Cvach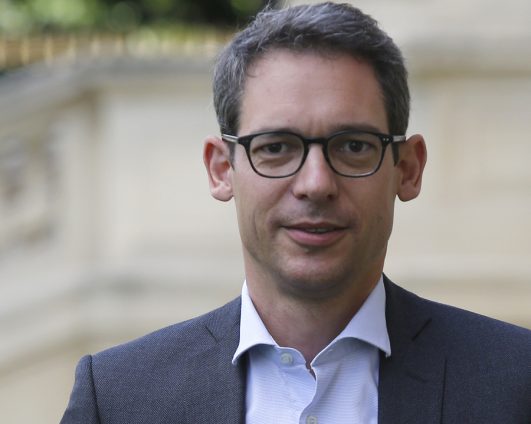 David is a career diplomat and the French Ambassador to Sweden since June 2017. He has been the Adviser to the French President for North Africa and Middle East and held several diplomatic assignments, including Iran and the United States.
His main professional interests are geopolitics and the power relations of the future. He is also fascinated by the impact of emerging and new technologies on diplomacy.
David fell in love with the visual arts and design at an early age, a passion he inherited from his parents. Sweden took a piece of his heart in 1984 during his first visit as a child choir singer. A few countries and 34 years later, he calls Stockholm, home.