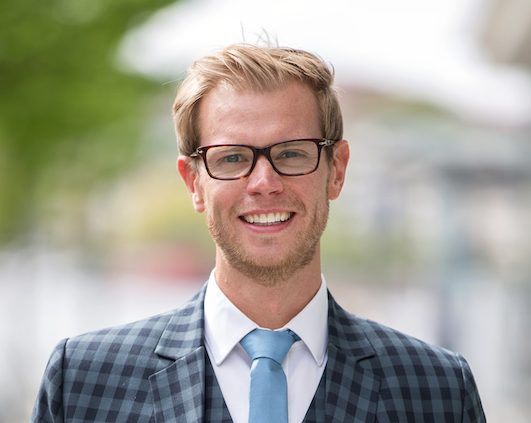 David is an entrepreneur and an international motivational speaker and host. He is the engineer that fell in love with communication. Today, he runs his own company to support companies communicate and launch their products better.
He was always the one that loved to spark up conversations with strangers and interacting with new faces. This led him to pursue what he loves doing today; to contribute wherever inspiration is lacking and to empower others in helping new ideas flourish.
Has been awarded "The inspirer of the year" by a global company and shares a passion for TED talks.