Emma Frans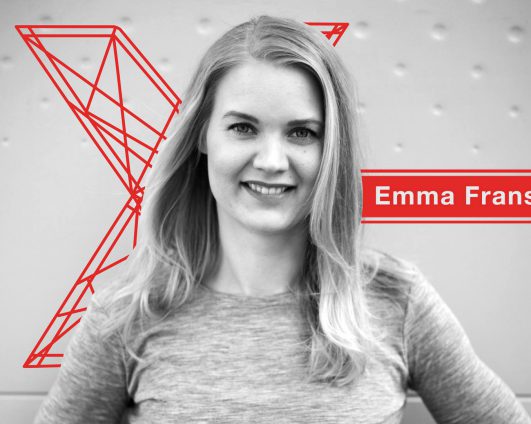 Dr Emma Frans is an epidemiologist and researcher within pharmacoepidemiology and psychiatry at the University of Oxford and Karolinska Institutet. When she is not doing research on potential effects of psychiatric medications she teaches graduate and undergraduate students scientific methodology.
Outside academia, Dr Frans is known for her sense of humor and she has a large social media platform. Dr Frans is also a well-known science communicator and writes columns for one of Sweden's biggest newspapers, Svenska Dagbladet, where she examines health claims. These claims might be about whether sugar makes children hyperactive, if breakfast is the most important meal of the day and why we are more likely to catch a cold during winter.
Dr Frans is passionate about sharing knowledge, including how scientific methods can be used to increase our understanding about the world and how we can find objective truths. She believes that there is a great need for a more scientific way of thinking in present times when disinformation is spread like wildfire on social media and fact resistance is gaining ground. In her talk she will focus on how we can avoid being fooled by others and how we can overcome our own cognitive biases by using a scientific approach in life.
Dr Frans have received numerous scholarships for her research and also for communicating science to the general public.