Frida Boisen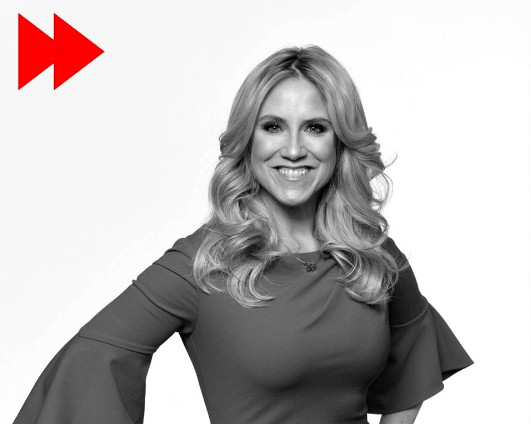 Frida is one of Sweden's most popular keynote speakers and moderators, passionate about digital transformation, social media and how to lead sustainable change. She is known to inspire, for mesmerizing positive energy, knowledge, and passion. Frida is a leading journalist and publicist and has held several positions as Editor in Chief and as publisher for some of Sweden's biggest publishing brands – focusing on digital transformation. She also holds the titles of Industry person of the Year in 2017 at #SthlmMediaWeek, Female Entrepreneur of the Year in 2019, and the Global Award for Best use of Social media, at the INMA Awards in San Francisco. 
You may have seen her as host for the Swedish TV shows "Lyxfällan" and "Trolljägarna", focusing on driving change, or recognize her as one of Sweden's most popular columnist in Aftonbladet, Scandinavias biggest Newspaper. And soon, she'll take the #TEDxStockholm stage!
Frida takes storytelling to heart and loves to start the process of change – from stage, TV, columns, or books. Courage and passion is her mantra, and when Frida is not busy inspiring people around the world to become change-makers, you will probably find her cuddling with her family.
She loves TED and is convinced that creating a daily habit of learning more and giving more, is one of the key factors to happiness – and success. Join Frida live on November 16th on a TEDx adventure at #TEDxFastForward