Frida Panoussis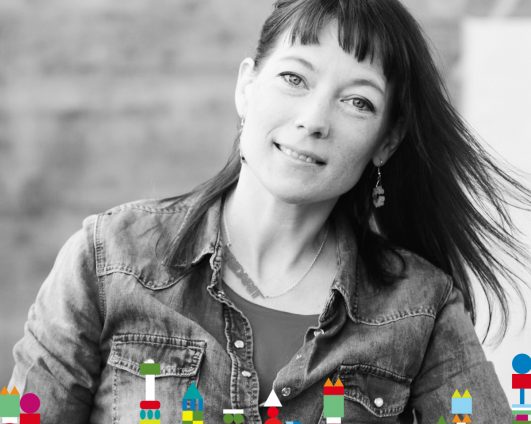 Fridarit draws when someone talks. What better place than to witness her live art than a TEDx talk?
Frida "FridaRit" Panoussis is a Graphic Recorder and live illustrator who earns a living summarizing and visualizing meetings and events. It's her job to capture people's words with her pen and turn them into compelling pictures.
Frida is not only a business woman working in sales and marketing and with clients like Microsoft, Electrolux, Telia and TEDxStockholm at Crossroads in 2016.