Håvard Lillethun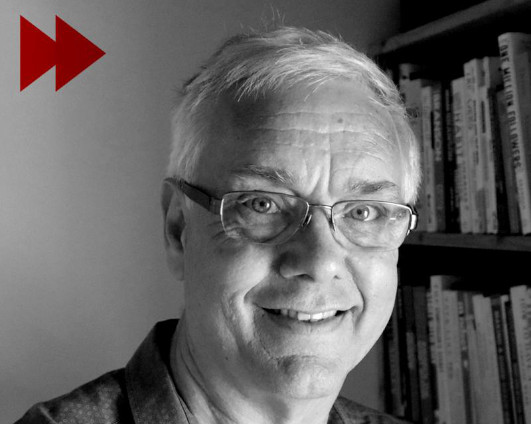 Havard Lillethun was born in Ethiopia by Norwegian parents and grew up in Chicago, Geneva, Switzerland, and Norway. He spent thirty of his adult years in Asia: India, Nepal, and Thailand carrying out volunteer work. More recently he has been working as a #coach, #consultant, and #corporate trainer, training to help others achieve the life they want.
On November 16, Håvard will share his life story at #TEDxFastForward, ⏩ a story that is both unexpectedly revealing and soul-wrenching. In the era of global #socialnetworks where everybody is #connected, we can often share the same feeling that we are alone.
Håvard will reveal how the feeling of loneliness that a child might experience, can dramatically influence the choices in their life and what effort is needed to turn everything back.