Hanna Olvenmark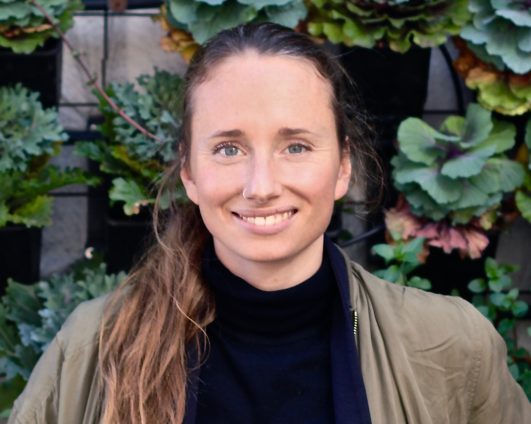 Hanna is an entrepreneur, dietician, blogger and author based in Gothenburg. Her passion is to show everyone that good food doesn't need to be expensive.
Her popular food blog "Portionen Under Tian" (Portion Under Ten, as in under 10 SEK) focuses on tasty, fun-to-cook meals that are sustainable and affordable, good for the body and good for the planet.
Hanna cares very much for the environment and loves the outdoors, running in the forests, on the mountains and by the sea. And if you hang out with Hanna on Instagram, you will notice that she also loves eating meals out in the countryside.