Joel Hellermark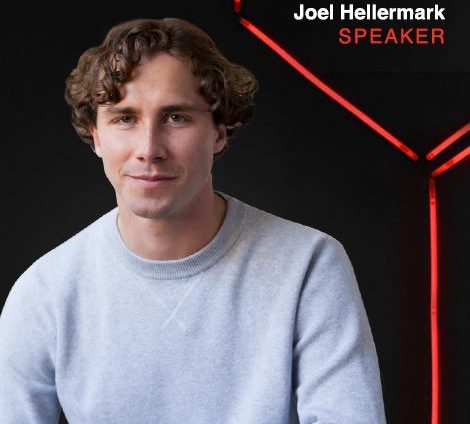 Joel Hellermark is the founder and CEO of Sana which is an artificial intelligence company that applies recent breakthroughs in deep learning to personalise education. The Sana team is made up of engineers and scientists with backgrounds ranging from Imperial College and CERN to Google and Spotify. 
Working with the world's largest education companies, Sana is improving the function of an entire, $5 trillion industry that directly affects hundreds of millions of people's lives every day. Personalising online courses based on how the student learns, what they've already mastered, and what works best for similar students.
Through online Stanford courses, Joel taught himself to code in C at age 13 and went on to found his first company, developing a technology for video recommendations, at 16. While a senior in high school, Joel developed the initial Sana algorithm and went on to raise $1M in funding from some of Europe's most prominent investors.