Johan Rockström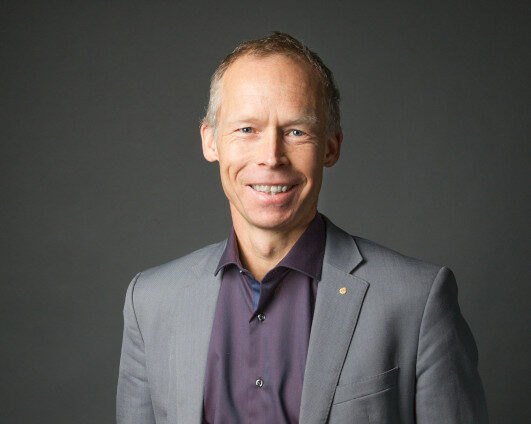 Johan is a professor in Earth system science at the University of Potsdam and professor in water systems and global sustainability at Stockholm University, as well as the director of the Potsdam Institute for Climate Impact Research, founder of the Stockholm Resilience Centre, and chief scientist at Conservation International.
He is an Earth system researcher, whose work has appeared in high-impact academic journals such as Nature and Science. He has given four TED talks on the state of the planet. Johan is co-chair of the Earth Commission and Future Earth, an international research network, and the editor-in-chief of the scientific journal Global Sustainability.
He is regularly invited to speak at the World Economic Forum and has contributed to WWF's Living Planet Report. Johan lives in Berlin.