Julia Romanowska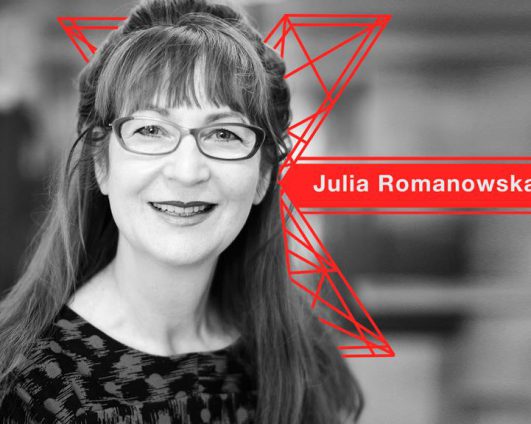 Julia Romanowska is PhD in Medicine from Karolinska Institutet and a percussionist with a MA in Music and Pedagogy from Royal College of Music in Stockholm. She has performed with all the major symphony orchestras and theatres in Stockholm.
Romanowska is also educated in IT and has worked as a programmer, developer, analyst and management consultant. As a leadership trainer with certification from the Swedish Defence University, Romanowska has designed courses in leadership that include artistic elements.
For many years she has run a cultural salon inspired by the salons littéraires of the past, where she has developed a special art form for the stage – a collage of words and music. This was the origin of the art-based leadership concept Schibboleth, which has been evaluated in a cross-disciplinary study at Karolinska Institutet in conjunction with the Swedish Defence University.