Jurgis Didziulis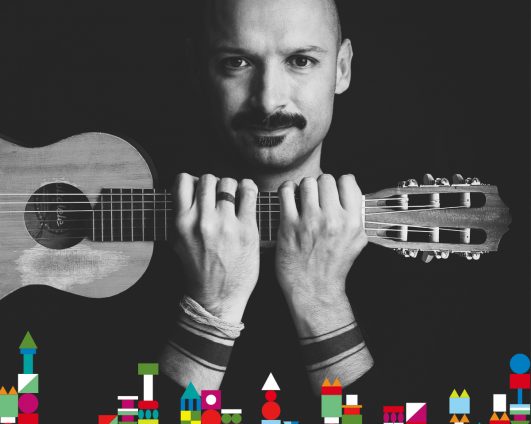 Motivational Musician, Transformational Troubadour, Edutainer… Jurgis is hard to pin down – even with unconventional labels. By seamlessly mixing his passion for music and social phenomenon, he forges experiences that inspire, enlighten and shift attitudes in ways that traditional methods cannot.
Over the past 5 years, Jurgis has done close to 500 sessions, interactive seminars, or other creative activities promoting the human skills, emotional intelligence, and culture of community needed to avoid dystopian scenarios created by the ever-growing rift between technological advances and human/social development.
His mixed cultural heritage (Colombia-Lithuanian) and professional background, ranging from Eurovision to EU consultant, enable him to transcend formats effortlessly and connect with audiences in arenas packed with thousands of people, corporate boardrooms, royal receptions, and kindergartens alike.