Jurgis Didziulis (xroads)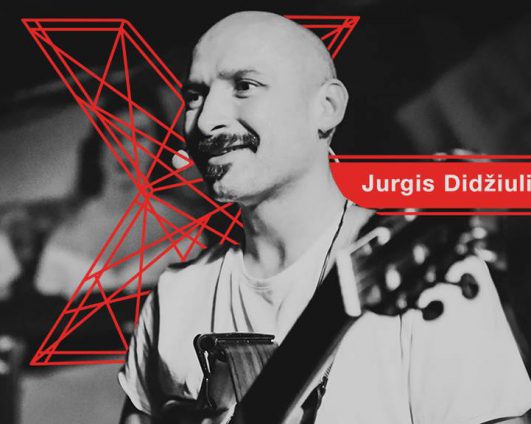 Jurgis does not just play music. He uses it as a means of intervention, catalysis and other social alchemy.
A thriving chameleon on the Lithuanian music scene for well over 10 years, Jurgis has experimented with various styles and formats, written numerous hits, won awards, represented LT in Eurovision and opened shows for the likes of Mika and Juanes.
And yet, Jurgis doesn't consider himself a musician. This Colombian-Lithuanian that studied Political Science and Business confesses he's more into social engineering. He has experience in campaigning, corporate education, media-consulting, and many other things "social".
Recently, Jurgis began fusing his talents and passions into musical seminars, or monologues, where music, comedy, and powerful ideas mix seamlessly.
He is constantly exploring formats, models and practices that employ music and other art forms for a positive impact. Jurgis is into constructive disruption and wanton fun.
He will be performing an extract from his musical monologue titled: "from spectate to participate".