Karin Ehrnberger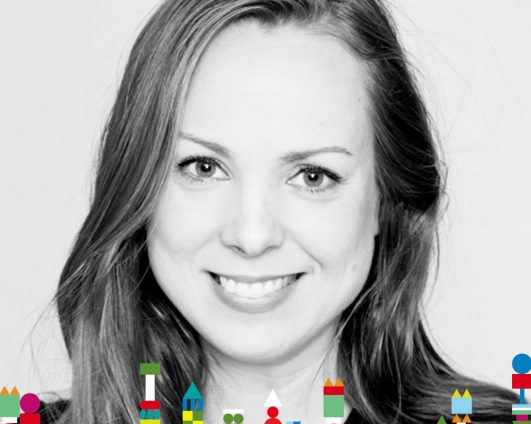 Karin Ehrnberger is an Industrial Designer, has a PhD in Product Design. She is an admired lecturer and supervisor in design, theory and norm critical perspectives. And this year she becomes a TEDxStockholm speaker at the 10-year anniversary event, Reflections.
Her research explores different ways of integrating a norm critical perspective in the design process by questioning the sociocultural context in which design is defined. Karin is currently working as a researcher at Royal Institute of Technology, KTH in Stockholm.
Outside of researching and work, her kids are her biggest interest, along with family and friends. She loves philosophical and political discussions, running and vegetarian food!