Line Gordon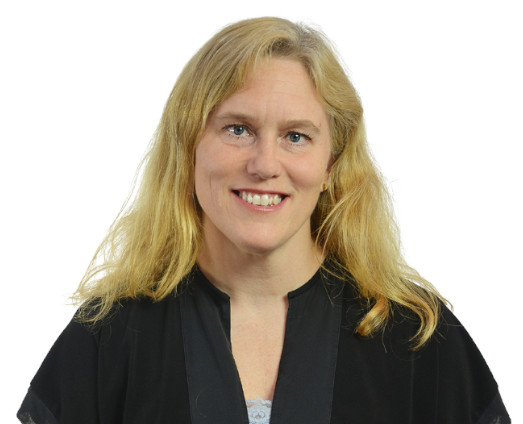 Line Gordon is the director of the Stockholm Resilience Centre at Stockholm University, and an internationally recognised scientist in sustainability of water, food, and the biosphere.
Gordon sits on the board of directors of the EAT Foundation, a science-based global platform for food system transformation. She was also one of the authors of the EAT-Lancet Commission, a report which for the first time provides the first scientific targets for a healthy diet from a sustainable food production system that operates within planetary boundaries for food.
A popular speaker at Swedish and International events, Gordon has a PhD in Natural Resources Management from Department of Systems Ecology at Stockholm University, and a Post Doc at the International Water Management Institute in Sri Lanka.