Lisa Gunnarsson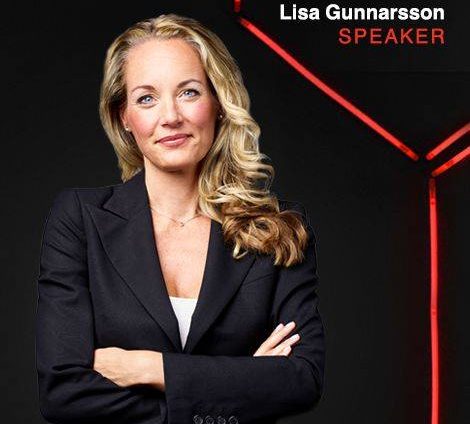 Lisa Gunnarsson joined LinkedIn in March 2015 as Head of LinkedIn Nordics. Lisa is responsible for defining and implementing the strategy for the Nordic region, together with managing and building the LinkedIn team.
Lisa has a proven track record in leadership, sales and talent management, and has been leading a variety of different teams since the age of 23.
Outside her LinkedIn life, she is an active mother of four who loves outdoor adventures and traveling the world.