Lola Åkerström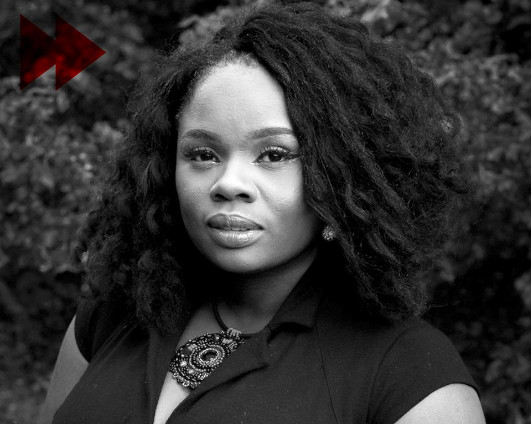 Lola explores culture through food, tradition, and lifestyle for high profile publications such as National Geographic Traveler, BBC, The Guardian, Lonely Planet, amongst others.
Geotraveler Media – Lola Akinmade Åkerström has collaborated with many well-known brands from Mercedes Benz and Dove to Intrepid Travel and National Geographic Channel. She's the author of the award-winning book 📕 Due North & bestselling book 📘 Lagom: The Swedish Secret of Living Well.
Lola's achievements continue to impress; she is an editor-in-chief of Slow Travel Stockholm and the founder of Nordic TB Collective. The collective brings together the top professional travel bloggers and digital storytellers from the Nordics.
She also holds the awards for:
🏆 Travel Photographer of the Year Bill Muster Award in 2018
🏆 MIPAD 100 Award in Media and Culture 2018 (Most Influential People of African Descent).
When Lola isn't writing✏️ or taking photographs 📸 she attends speaking engagements around the world as a keynote speaker. 🎤 Don't miss Lola's next speaking engagement on November 16th when she takes the #TEDxStockholm stage at #TEDxFastForward!