Mattias Goldmann
FOOD PANEL | WASTE PANEL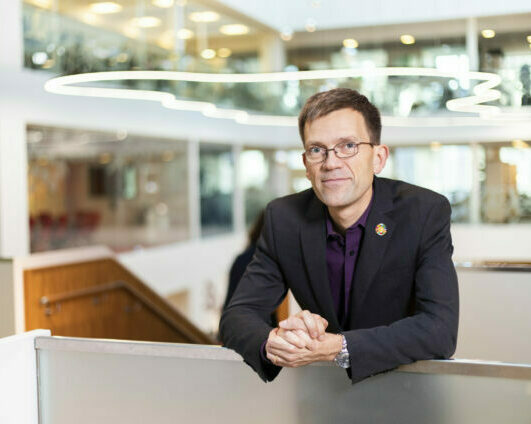 Mattias Goldmann is a well-known spokesperson on climate and sustainability, often consulted by policy makers, by public authorities and the media.
He has been elected Sweden's Most Influential Person in Sustainability, runner-up in Opinion-maker of the year and was knighted by the French government for his work for sustainability and climate.
He is currently the Chief Sustainability Officer of Sweco, which with more than 17 000 employees is Europe's largest technical consultancy firm. Mattias currently resides in Stockholm but has lived many years abroad and is fully fluent in five languages.