Michael Taylor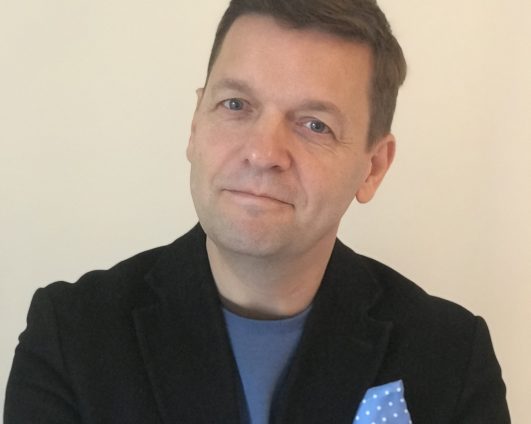 Michael's life is set in the crossover area between Arts and Science. A self-proclaimed "serial fire-starter", Michael was responsible for launching Sweden's first International Music Festival and later went on to found the Stockholm branch of Coder Dojo. Since its opening in 2013, Coder Dojo has taught the art of computer programming to over 2,500 kids and counting.
Today, Michael runs his own web development company in Sweden. His latest project has allowed him to bring the art of coding to some of society's most marginalised people.
It is a project that challenges stereotypes and allows people to help themselves through coding.
He has a master's degree in Political Philosophy and enjoys the books of Elmore Leonard. He is a huge fan of the Beastie Boys, a wine enthusiast, and was once fired from his own band.