Michele Benincaso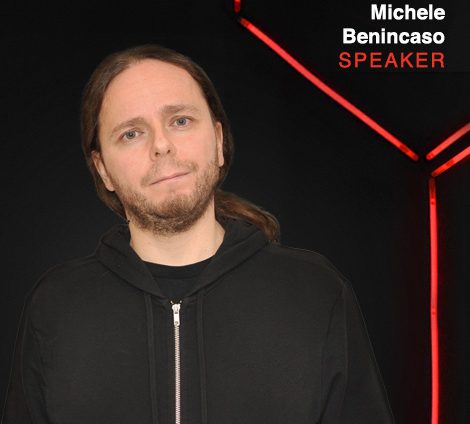 Michele Benincaso is the founder and CEO of the Stockholm-based music tech startup Mind Music Labs, a company developing an innovative 'Music Operating System' for smart musical instruments.
He is a world-class luthier who studied traditional violin making techniques at the Antonio Stradivari school in Cremona, Italy, and for more than ten years has crafted custom electric guitars and basses for international artists.
Michele's goal is to use state-of-the-art technology to give musicians new ways to express themselves and reach more people in innovative ways.
A professional musician himself, Michele studied classical double bass and has played electric bass professionally for many years. He was also an early adopter of electronic music production techniques.