Omar Alshogre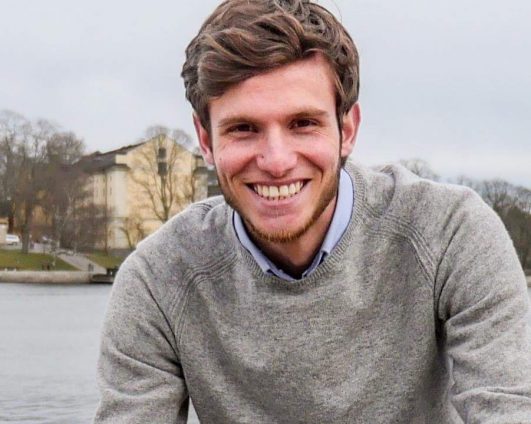 Omar is a survivor. An inspiration. And an epicurean in the truest meaning. He lives now to tell a story to help people around the world understand humanity.
Born and raised in Syria, life eventually led Omar to Stockholm. He is charming, captivating and an optimistic young man throughout various circumstances in life. His mission in life is to address the cruelties committed in war and to share the optimism and willpower of the human spirit that remains even through times of war. Omar's story gives a new perspective on going to prison, not for crimes committed but for being at the wrong place at the wrong time and with the wrong name.
He truly believes he was spared for a greater purpose. When he isn't sharing his knowledge, he loves to be out in nature, breathing fresh air and watching birds fly free.