Patrik Wincent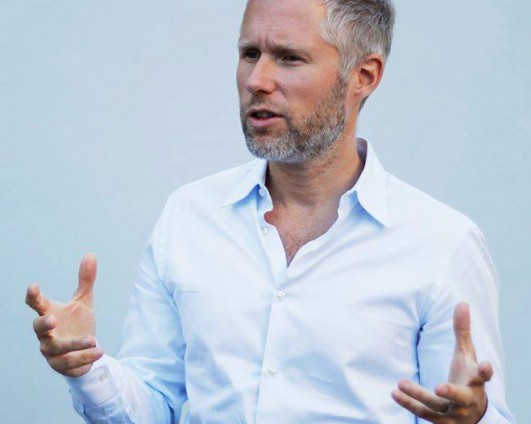 Patrik Wincent is the founder of "Internetakuten", a company with a main focus to offer counceling to people who are dealing with digital stress and to offer education in how to prevent and recognize digital stress. Patrik Wincent has also founded "Dataspelsakuten", a company which is similar to Internetakuten, but deals with people who are struggling with video gaming addiction.
Patrik Wincent is an authorized psychotherapist, he is a coach, a writer, a lecturer and spoken word artist. But most importantly, Patrik is a father to a teenager and so he fully understands the challenges that parents are faced with when it comes to having children that are growing up in this digital era.
Follow Patrik online at patrikwincent.se and on Twitter.