Pia Heidenmark Cook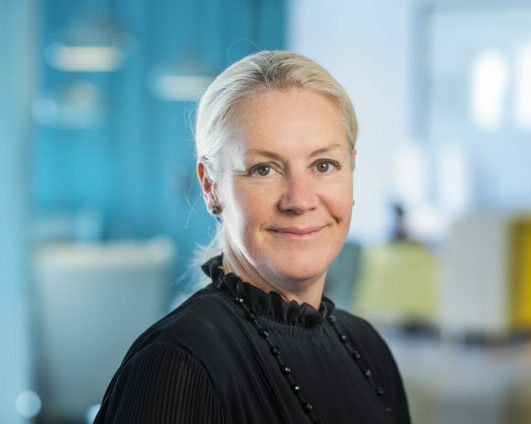 Pia Heidenmark Cook is Chief Sustainability Officer (CSO) at Ingka Group, the largest IKEA franchisee with 378 stores in 30 markets across the world. Together with a team of sustainability professionals she leads the sustainability agenda for the Ingka businesses across Ingka retail, shopping centres and Ingka Investment.
To address the key sustainability topics, she engages and collaborates with other companies, academia, governmental bodies and NGOs.
Pia is passionate about creating a sustainability movement involving the many, to make change for people and the planet. The actions we take today defines the future, there is no time to waste! She lives in Sweden with a Canadian husband and two daughters and loves her walks along the seaside.