Truls Nord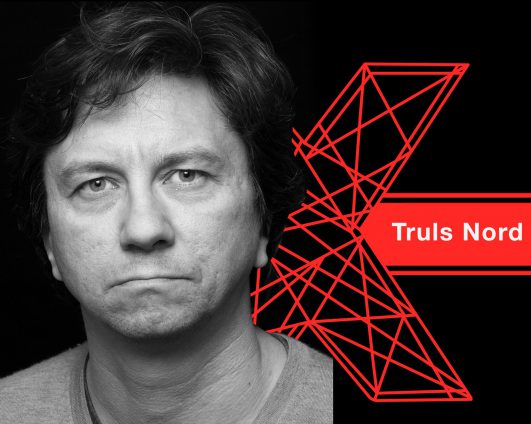 Truls Nord is an artist working with film, photographs and installations, with the intention to inspire, encourage or push his audience to lead a personal, economical and ecological sustainable life.
He is born in Bergen, Norway and lives in Stockholm, Sweden, with his wife and two children.
In addition to his BA in photography from The London Institute, Truls has a background as a designer, carpenter, teacher, ski-instructor, care-taker and sound assistant on films & tv.
Truls is co-founder of FLUST, an organization promoting artistic diversity, accessability and civic engagement through collaborative projects that intertwines specific voices with broader community issues.
In 2011 Truls initiated and lead the project Tactile Photography, where a new method for creating tactile photographs were developed. The method makes it possible for people without sight to experience both content and atmosphere in photographs and other complex images, which makes it unique among ways to create tactile images.
Within some of the projects Truls is currently working on, he continues to explore possibilities with tactile images beyond accessibility.