Ulf Skarin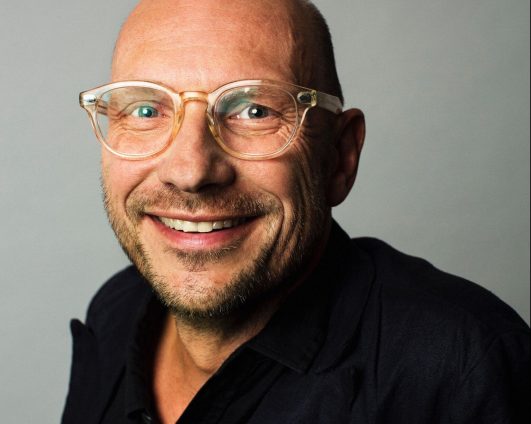 Ulf is an experienced business writer and former editor-in-chief of Veckans Affärer, one of Sweden's leading business magazines. Today he runs his own company as an editorial curator and is guided by his insatiable curiosity. This has led him down a rabbit hole where everyday he has lunch with a new person, and learns about how they make the world a better place.
Ulf is committed to the growth of a new digitized, more value-driven, and entrepreneurial world of business. His contribution is through creating and nourishing passionate conversations, writing, speaking, podcasting, and attending lunches.
When he's not out lunching he enjoys surfing waves, skiing powder or discovering big cities on a longboard.