Ullakarin Nyberg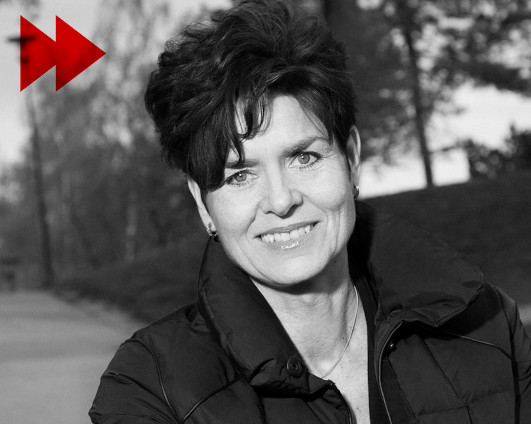 Ullakarin is a national expert in Sweden on #suicide #prevention and the consequences of a suicide for bereaved relatives as well as for society as a whole. Her research is about parents and siblings that have lost a child through suicide and what should be done to prevent their grief from turning into illness.
Ullakarin Nyberg is clinically active as a senior #psychiatrist within Swedish healthcare and a renowned speaker that lectures frequently all over the country.
Her message is that many lives could be saved if everyone learned how to talk about #psychological difficulties and suicide and she gives concrete examples on how this can be done.
Ullakarin´s book "The art of saving a life – how to prevent suicide" has a large audience and has contributed to the development of an easy language for difficult matters. 📕